Sometimes a silver medal is pretty darn good. Especially when you're competing against the entire world.
British Airways has released a list of its top destinations for 2018, and Toronto came second. The only destination ranked higher for British visitors was the Seychelles, and it's hard to compete with an island chain that beautiful.
The British Airways website talked about Toronto and Vancouver are both great cities, but that the Ontario capital gained the edge (sorry, British Columbia!).
"Toronto and Vancouver are competing for Canada's tourist crown. According to British Airways, Toronto takes it in 2018," the story said. "That's nothing new, with the city being Canada's main gateway to Niagara Falls, only 90 minutes away. The Toronto Film Festival has now hit the very-big time as well, drawing almost half a million tourists to the city each year.
"Why? As a city, Toronto is all about the culture, night-life, food and art, while Vancouver might be more focused on access to nearby ski resorts, nature trails and spectacular landscapes. Compared to Vancouver, Toronto's calendar might be fuller and less seasonal. With your travel dates making a big difference to the total price, Toronto's year-round flexibility gives it a price edge."
For the record, here's the British Airways top 10 for 2018: Seychelles, Toronto, Nashville, New Orleans, Seoul, New York, Oakland, Malta, Russia and Croatia. I gotta give a brief shoutout to Oakland, as that's where I was born. I wrote about the city earlier this year in The Toronto Sun after a fun and tasty visit.
A nice report. And one that came on the same day I spotted an item that listed Toronto as the best city in North America for millennials.
A new study by the folks who run the WeekenGo app places Canada's biggest city at number six in the world as a weekend getaway spot for millennials, ahead of such well-known cities as New York, Chicago and Vancouver. The only cities ahead of Toronto were all in Europe: Berlin, London, Amsterdam, Vienna and Paris. The 7th, 8th, 9th and 10th spots also were European cities; Zurich, Dublin, Munich and Edinburgh.
The WeekenGo folks put Toronto 14th in the world overall for getaways by all sorts of people. The top 10 for overall getaways were London, Berlin, Vienna, Hamburg, Paris, Amsterdam, New York City, Munich, Barcelona and Madrid.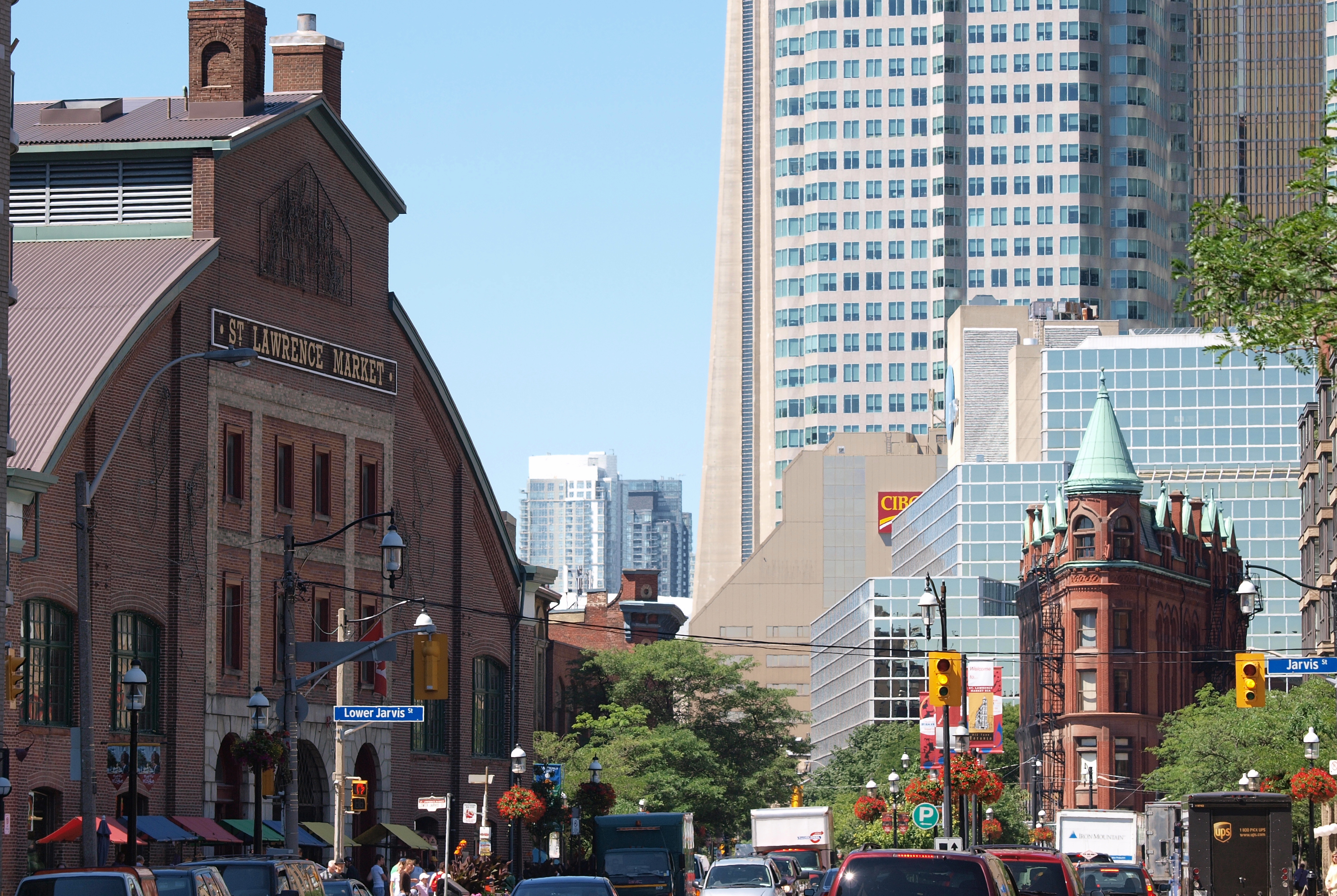 No Canadian cities made the top 10 list for families, but Vancouver was seventh on the list for baby boomer getaways, behind only Zurich, Vienna, Hamburg, Edinburgh, Prague and Singapore. Toronto was 25th on the list as a baby boomer spot and 28th for families.
The study's authors also said Vancouver ranks number one in the world for cultural events and that Los Angeles was tops for museums and galleries, ahead of New York City and London.
The company said it considered ease of navigation, the ability to find accommodations, the number of restaurants and bars, the amount of cultural activity and other factors, including safety and tolerance as well as women's rights and LGBT friendliness, where Toronto ranked 4th in the world. The city ranked ninth worldwide for theatre and cinemas, 12th for concerts and 24th for dining.
TORONTO GETAWAYS GETTIING CLOSER
Interesting to see where FlyGTA, formerly known as Greater Toronto Airlines, will start flying soon between the Billy Bishop/Toronto Island airport and three southern Ontario spots; London, Barrie/Orillia and Kitchener/Waterloo.
Flights will be on eight-seater planes at a cost of around $129 one-way. The flights to Barrie and Kitchener/Waterloo start Nov. 6, while flights between London and Toronto begin in December, officials said.
I saw yesterday that flights will be in the $129 range for a one-way ticket. Some flights will be as little as 18 minutes, beats the heck out of Highway 401 to K/W or the 400 to Barrie.
FlyGTA currently operates flights from the Toronto Island Airport to Niagara Falls.
My friends at Travel Pulse Canada have more on the story, including comments about the flights and scheduling details….